Need gear for your next shoot, adventure, vacation? We offer the most current tools of the trade to support you in the pursuit of your craft.

4 Rental Days for the Price of 1!



Pickup after 3pm on Wed 11/23, dropoff by 10am Monday 11/28.
❄️ Holiday Rental Special ❄️
❄️ Holiday Rental Special ❄️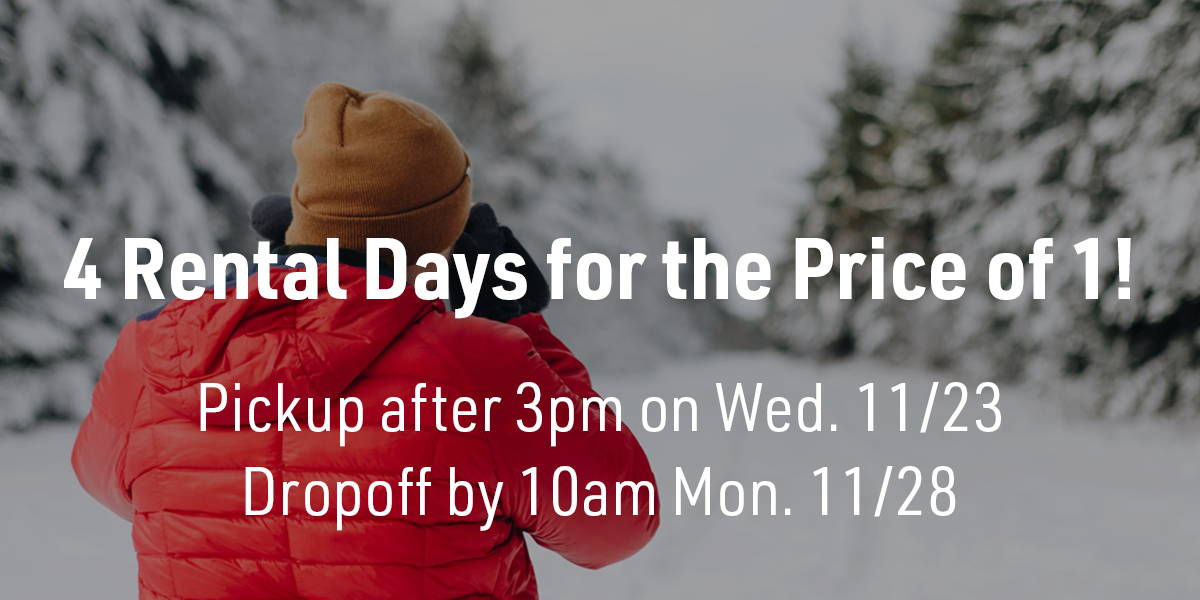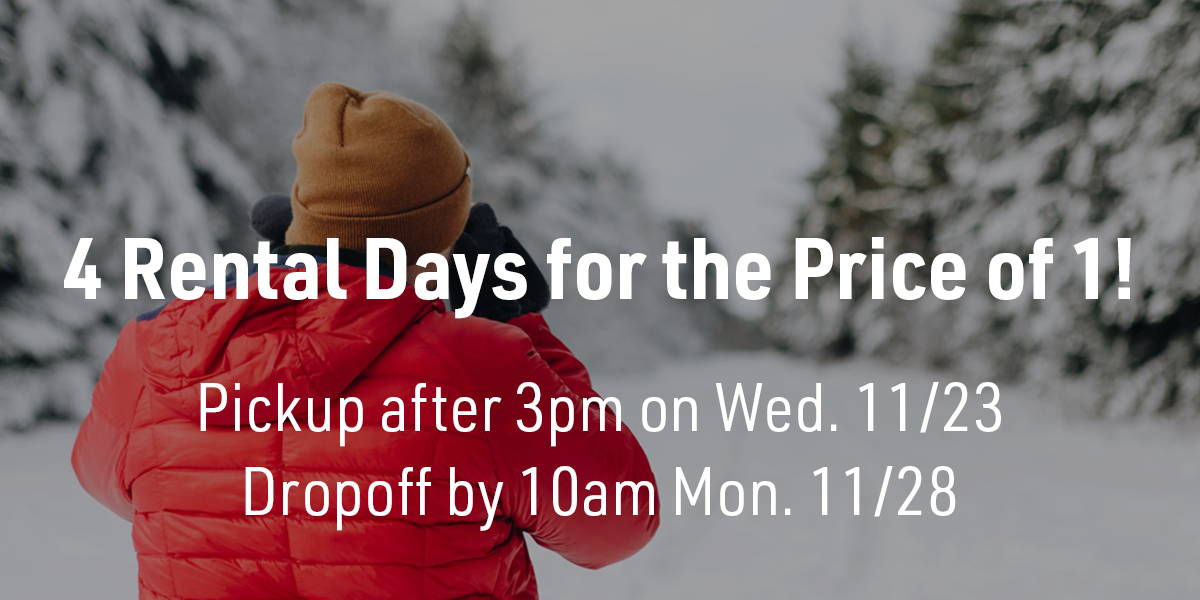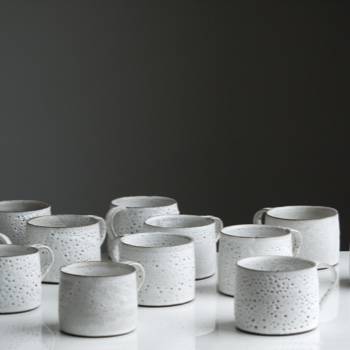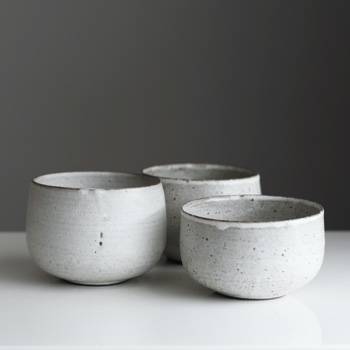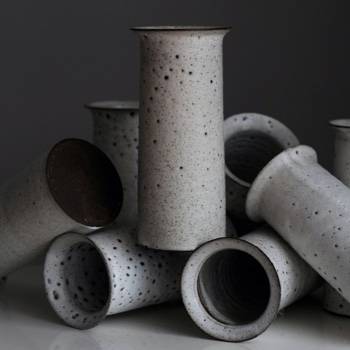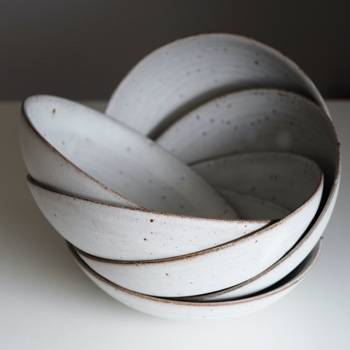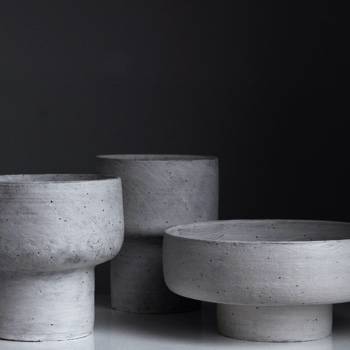 We have the gear, you have the talent. We're here to assist you with your next project.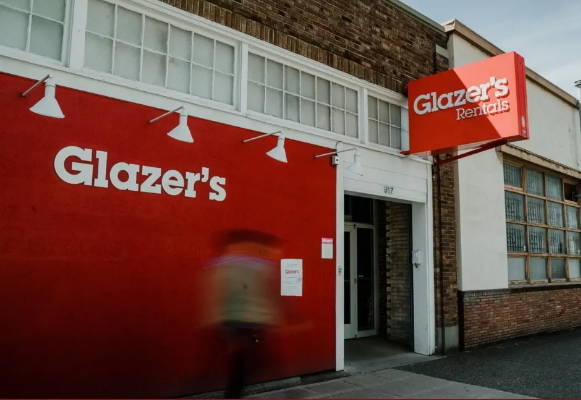 Glazer's Rentals has an extensive collection of cameras, lenses, lighting, grip, audio gear, cinema lenses and beyond.
Through our rental department you have access to the latest equipment, all backed by our commitment to excellence in product maintenance and quality control. We curate one of the largest rental houses in the country serving both professionals and enthusiasts alike.
We are available for phone and in-person consulting to help you select the right gear for your next project.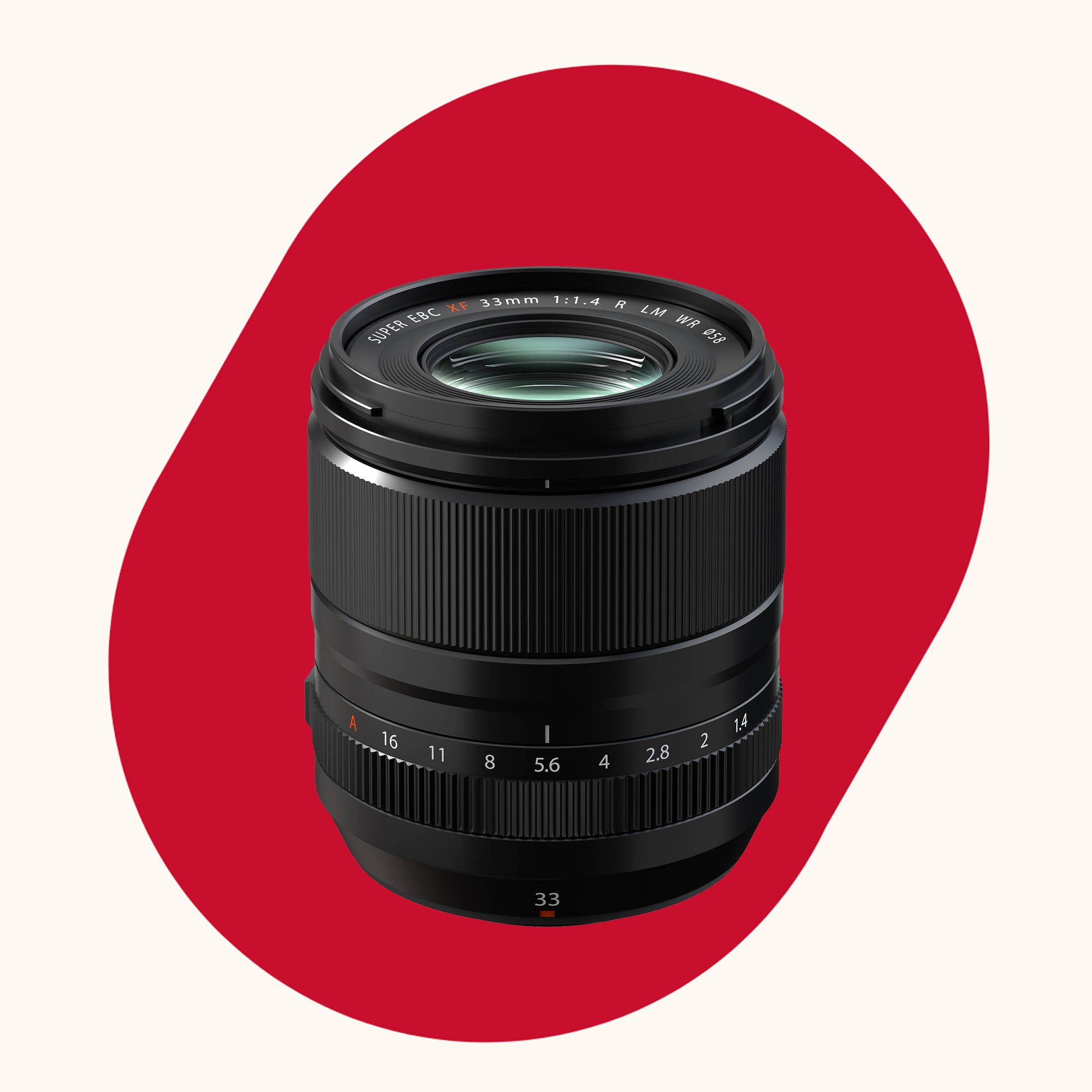 Fujifilm XF-33mm f/1.4 R LM WR Lens
$25 Per Day I $100 Weekly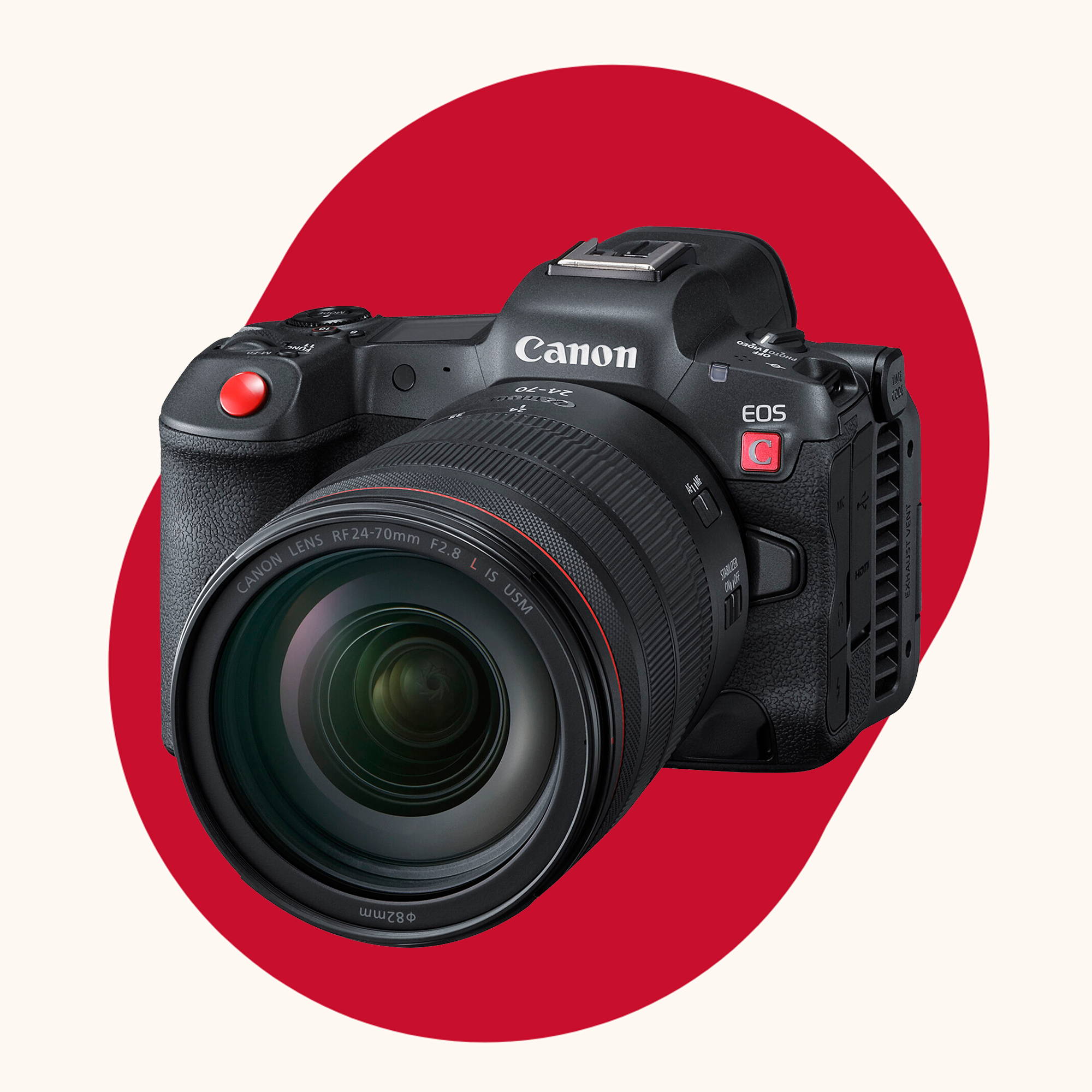 Canon EOS R5 C
Mirroless Cinema Camera
$175 Per Day I $700 Weekly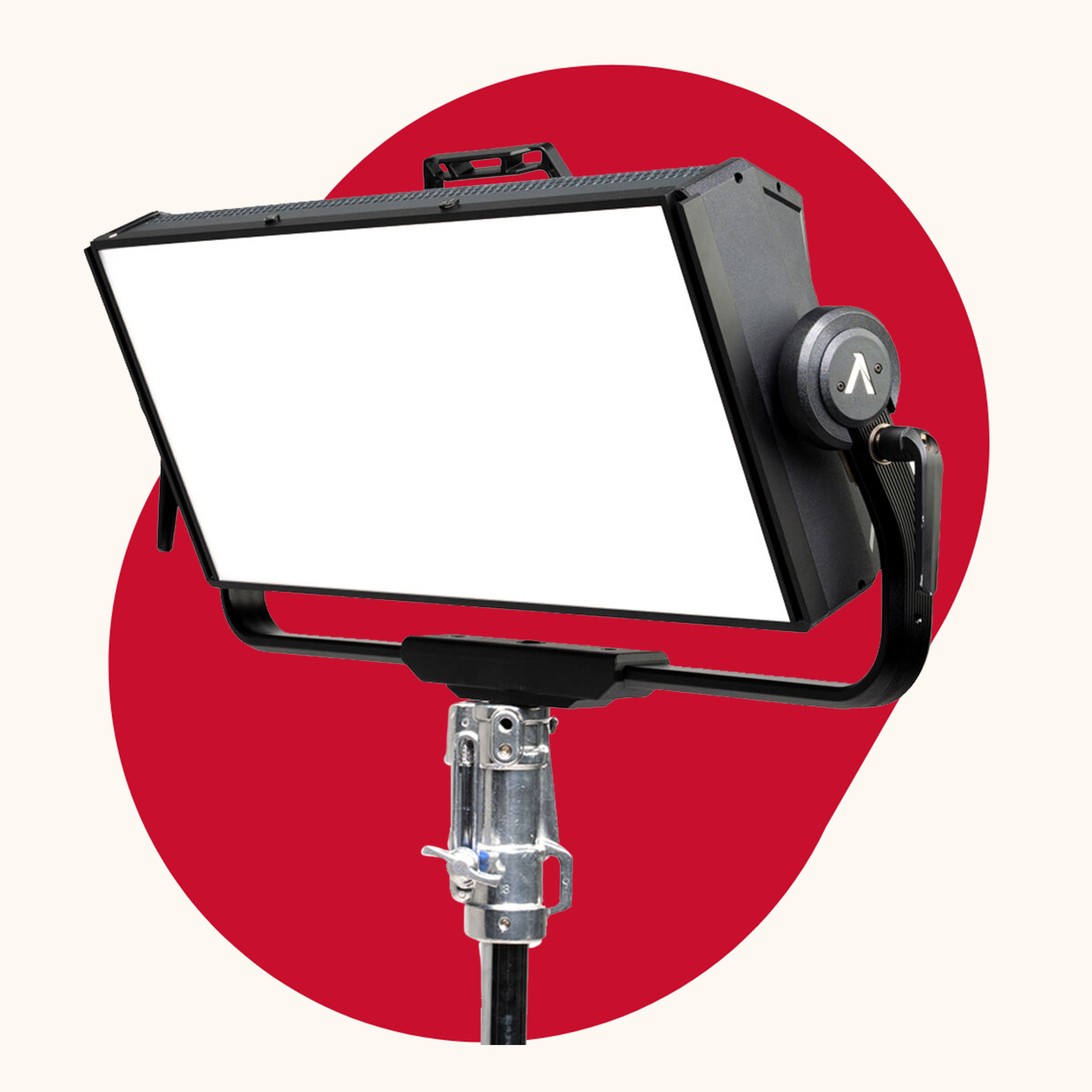 Aputure Nova P600c RGBWW LED Panel
$125 Per Day I $400 Weekly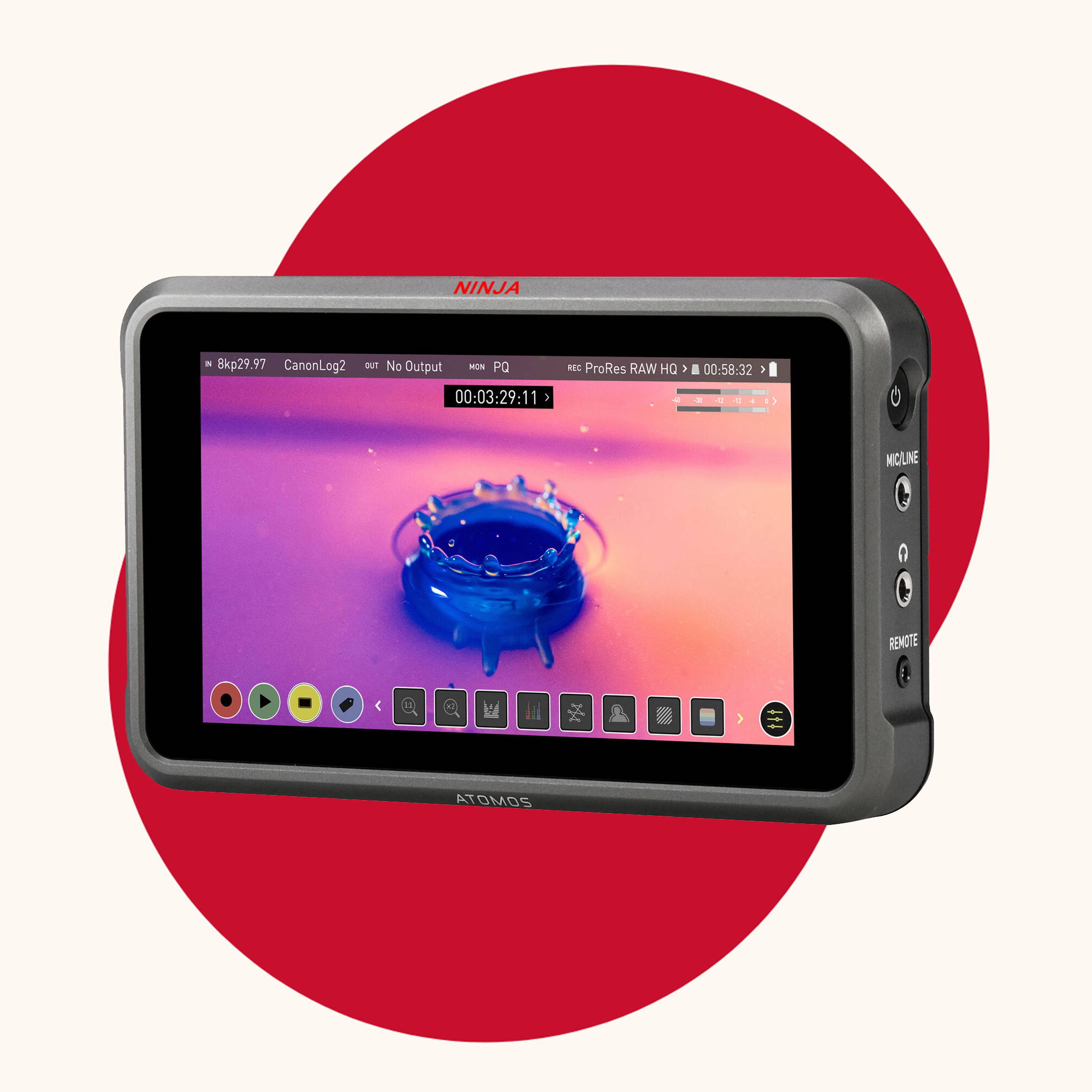 Atomos Ninja V+ 5.2" 8K HDMI Raw Recording Monitor
$45 Per Day I $180 Weekly
JOIN OUR RENTAL MAILING LIST
Enter your email to receive updates and activities about our Rentals Department.